I was elected as the Norwegian Lotus Evangelist of the year!!
Tags:
Lotus Notes
Last week the Lotus Software Usergroup in Norway (http://www.lsbg.org) had their 10th anniversary and celebrated that with a fantastic cruise and seminar (cruisinar ?!?!) on the cruiseship Color Magic. At the end of the seminar I was elected as the Lotus Evangelist (or "Lotus Fantast" in Norwegian) of the year! Jiiiha!!
Below you see me and the fantastic "IBM Lotus Software" bicycle I received;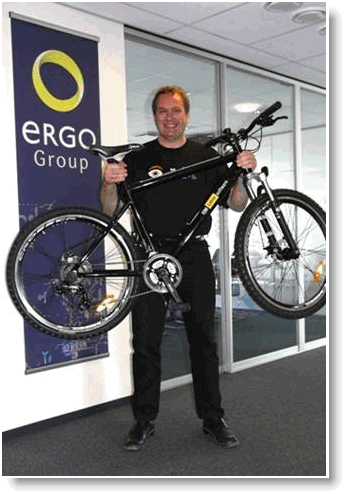 I am very proud to receive such recognition, although there are so many other Norwegian evangelists that also qualify by far!
So, a humble thank you to all!
Some details from the bike;